Thanks to the good feedback of the tax seminar for CCBC Beijing office, the Canada China Business Council (CCBC) Shanghai office then invited tax expert Ms. Sophie Tian of Lee & Lee Associates to hold another seminar for members in Shanghai on 17 January 2019.
This time, the seminar focused on IIT law and the impacts. The new IIT law was effective since January 1st, 2019, and foreigners were quite concerned about new regulations, so attendees concentrated in listening and asked a lot of questions. Then Ms. Tian talked about agreement between China and Canada for the avoidance of double taxation.
The seminar was successful and Ms. Tian received appreciation from CCBC Shanghai office and their members.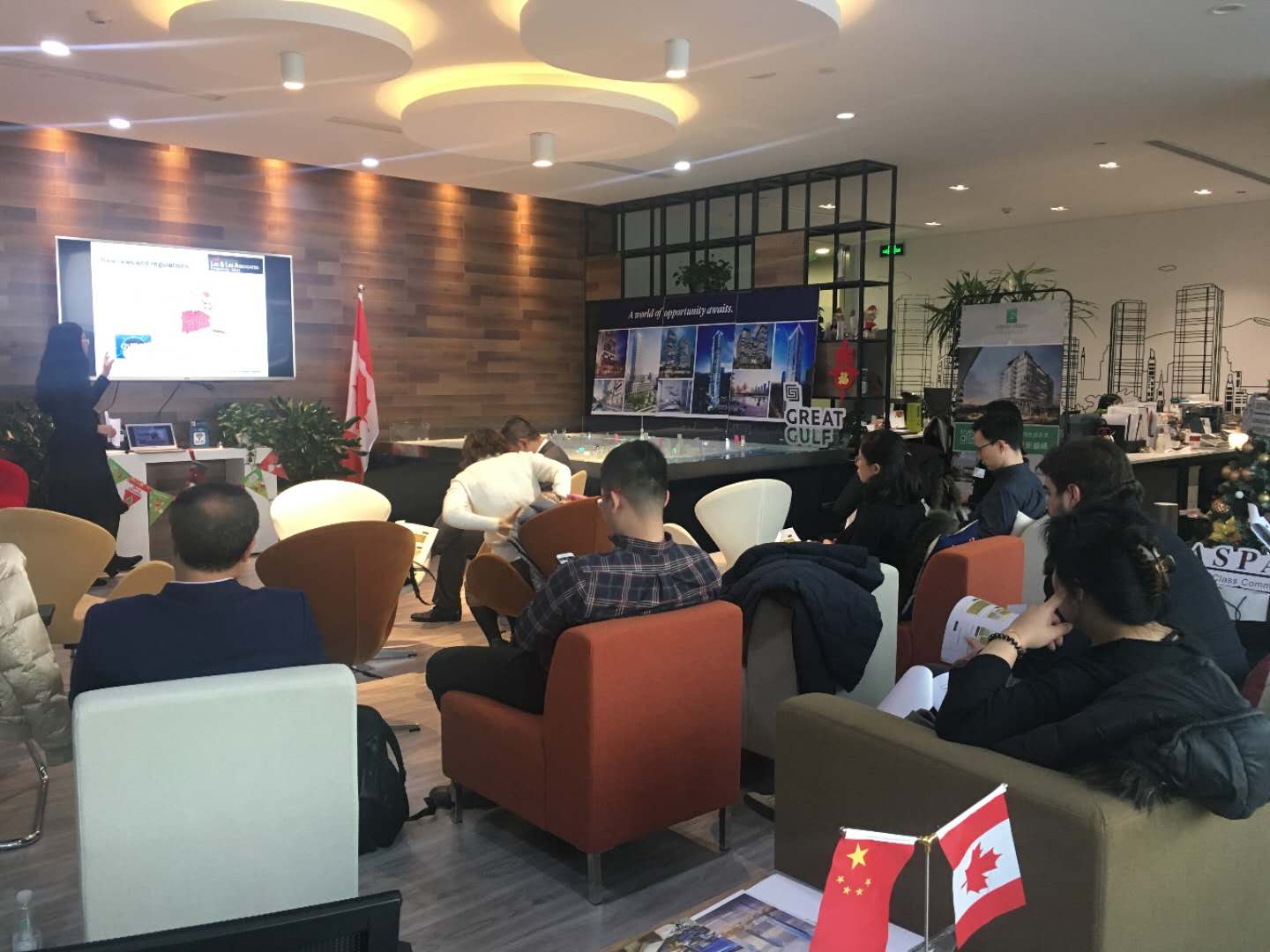 212