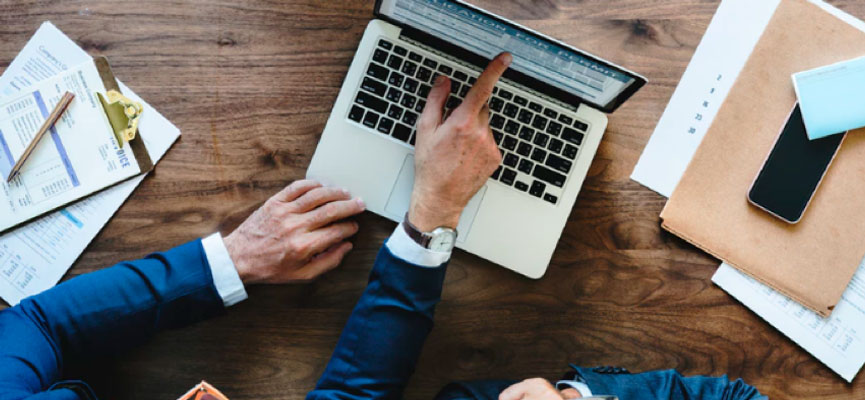 If you do not feel comfortable for your company's tax accruals and payments, if you are facing a tax audit by local tax authority, or if you want to establish a joint venture with a local partner, you may need to do a health check on you or the local partner to see whether you or the partner has been accruing and paying taxes timely and accurately. Since any underpaid taxes will be subject to a late interest penalty of 0.05% per day and a once-off fine ranging from 50% to 500%, the contingent tax liabilities would be prohibitively high.
You may find it necessary to ask experienced independent professionals to conduct a tax due diligence on all aspects of your tax affairs, not only covering all tax categories, but also accrual and payment status, i.e., to conduct a "health check".
Our tax professionals can interview your company or your partners' employees to understand their business activities, as well as accounting and tax treatments on the activities to unveil any irregularities and propose corrective measures.