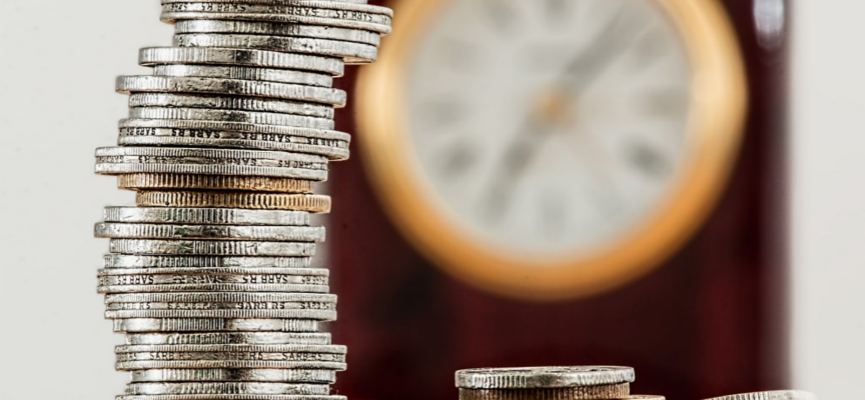 To successfully enter the China market, you may have different options, such as working with a local sales/service agent, setting up a business from scratch, or finding a local partner and establishing an equity joint venture or cooperative joint venture.
Working with local partners, you will be able to access local market expertise, well-established sales channels, local brand names, local finance, and support from local governments, etc. However, you will also realize the credentials of the local partner, background of local management, and the fairness of the financial statements.
You may have a deep concern regarding the following issues:
√ Any significant tax risks?
√ Any illegal activities?
√ Any other unrecorded and contingent liabilities?
√ Any significant loopholes in corporate governance?
√ Any sound internal control policy in place?
√ All the assets recorded in accounts still exist?
√ Any impairment issues for the existing fixed assets?
√ Any provisions required for receivables and stocks?
√ Revenue not manipulated?
Our customized financial due diligence can be conducted exactly according to your specific instructions, address all your concerns and provide you a full picture of your targeted local partner.