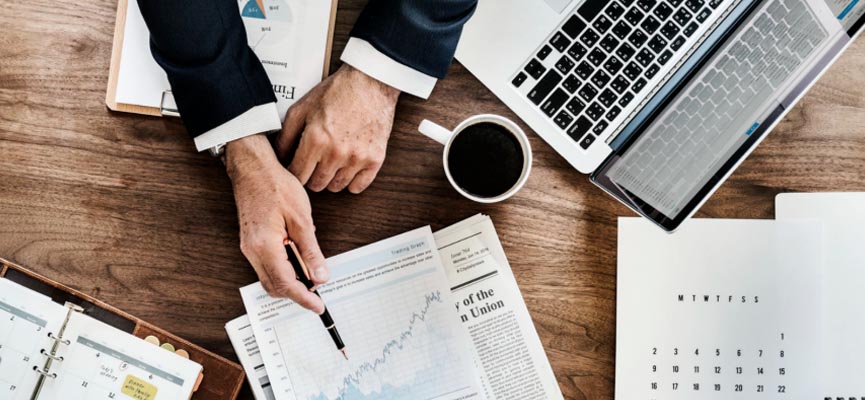 If you want to showcase the potential and value of your project in order to persuade the investor or other stakeholder to invest or support it, it is essential for you to prepare a good business plan.
Business plan can help you track, supervise, feedback or assess your business procedure and position your business to the right direction. It can also act as a tool for internal commitment and the base of motivation.
The professionals of Lee & Lee Associates can help you prepare a customized business plan to achieve your finance and management goals.