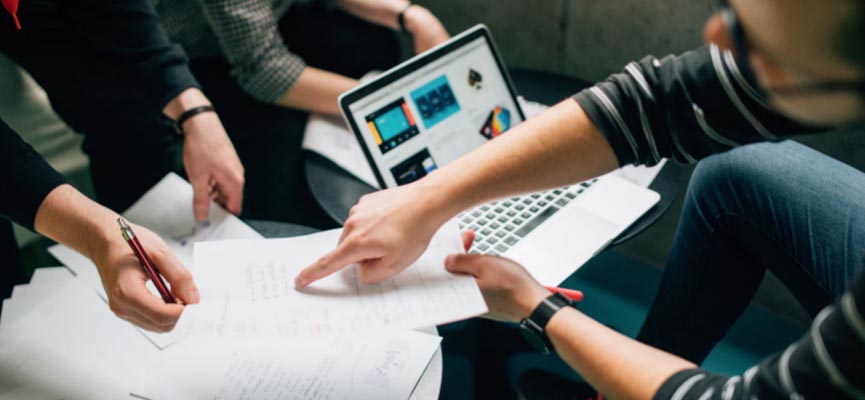 If you are operating a small business, you may find it necessary to get support from external sources at a top finance management level. This support can be a weekly or monthly review on the ledgers, financial statements, internal controls, compliance to various laws and regulations, and more important, management decision support, etc.
If you are running a large business, you may require certain advisory services for specific issues, either accounting, finance, tax, business, or legal. An ad hoc service from a professional advisory firm may help you find the right solution.
Our CFO function service can be customized according to your specific needs, from a one-day review to several-day scrutinizing, on a regular basis or ad hoc basis, ensuring your business is run smoothly in a cost effective way.