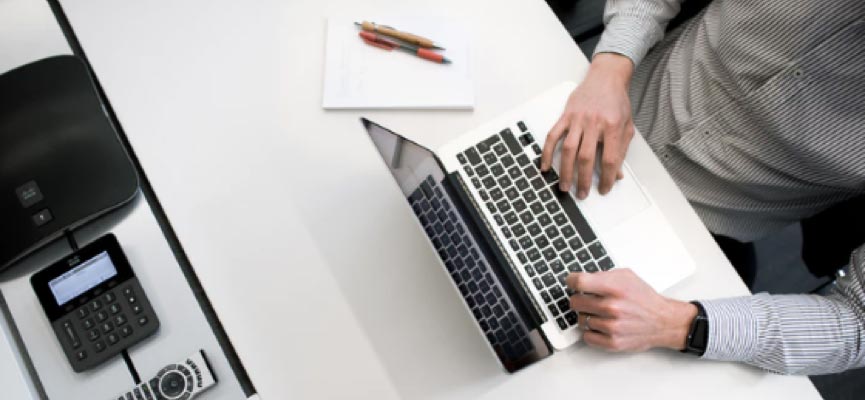 Not only a job, but also an exciting career
As a professional consultancy firm specializing in accounting, finance, tax, business service and foreign investment in China, Lee & Lee Associates offers opportunities to all candidates across the world.
Whether you are an experienced professional or just a recent graduate, we believe you will find a career at Lee & Lee Associates where you can use your talents to make a difference.
We are dedicated to offering opportunities to all candidates, regardless of gender, age, religion, race and nationality. All personnel at Lee & Lee Associates are treated with the utmost respect.
Working with Lee & Lee Associates, you will have access to an international working environment, experienced professionals, best practices in the profession, various working and training opportunities of a dynamic nature, and competitive remuneration packages.