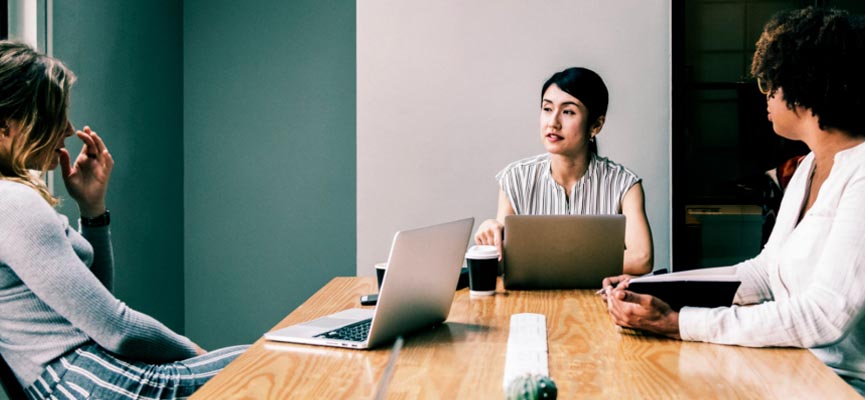 Intellectual property is an important factor in enhancing the market competitiveness and achieving business success for enterprises today. It is an indispensable part of an enterprise's development planning. In China, the types of intellectual property commonly used by enterprises include trademarks, patents, copyrights and trade secrets.
In order to avoid loss of customers and market due to the registration of your brand by others, it is better for you to apply for the trademark registration of your brand in the country or region where your goods are sold or services are provided. Professionals of Lee & Lee Associates can help you to do the trademark research and registration application and therefore to protect your brand in China.
In addition, if an enterprise only innovates and does not know how to protect innovation, its innovation may be imitated and duplicated by its competitors and it may suffer losses in price and market share. At the same time, an enterprise should not only protect its products from being infringed, but also prevent its products from infringing others' rights so as to avoid the risk of being attacked by other enterprises. Professionals from Lee & Lee Associates can help you judge the feasibility of patents and apply for suitable patent categories, to achieve the protection of your independent innovations.
In general, the protection of intellectual property right is not limited to a single type of registration, but it requires a holistic plan to maximize the protection of intellectual property right. Lee & Lee Associates is skilled in making customized plan for the protection of your intellectual property right based on your actual situation, assisting you to achieve your business dream in China.