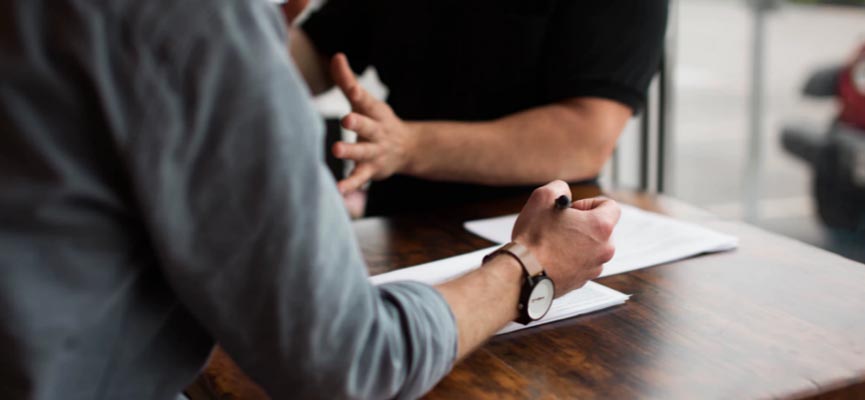 You may consider the need of credit research to be conducted either by yourself or a professional firm when you encounter following situations:
a) When you start doing business with a potential customer whom you are not familiar with and do not feel comfortable with;
b) When some significant changes incurred relating to the internal or external environment of your customers;
c) When the order amount from one of your customers goes up or down dramatically;
d) When your customer is experiencing some special event, such as restructuring, default of its customers or other events causing cash flow shortage;
e) When the major decision-maker is changed or his/her health is in poor condition.
A good credit research can ensure you decrease your credit risk, lower the possibility of default of customers, maintain good status on your cash flow, and save you time on unnecessary credit disputes.
Our credit management professionals can help you identify your credit objectives, set up credit management function and procedures, conduct credit research and advise you on suitable credit management strategy.