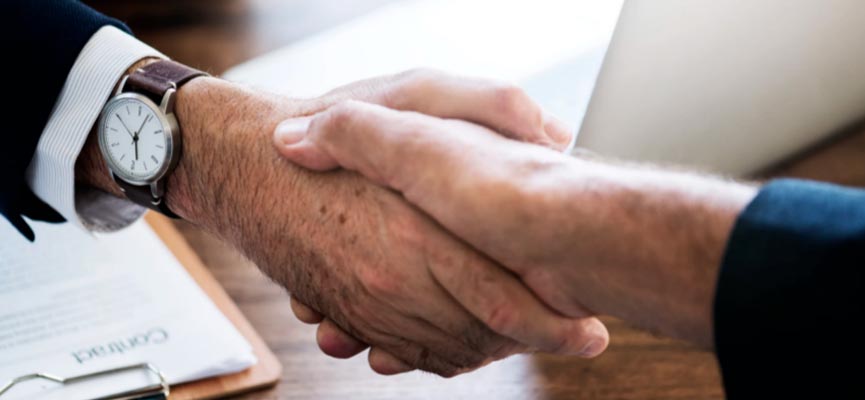 DS Law firm has been operating in the Russian market since 2005. The company has its offices in Moscow and Saint-Petersburg.
We provide business with a whole range of services in legislation and tax consulting at all stages of its development. DS Law provides its foreign clients with solid service within the famework of Russian jurisdiction.
DS Law professionals advise in the sphere of / are usually invited for such operations as: asset ownership and management structuring, legal support for investment operations, pre-trial settlement and legal representation in court, business and assets sell and purchase deals support at the strategic development or change of ownership (control) stages, drawing up shareholders agreements for legal structures and etc.
Major practices:
— Corporate Law
— Merges & Acquisitions
— Antitrust Law
— Real Estate. Land. Development
— Private-Public Partnership projects support
— Intellectual Property
— International Law
— Tax and Tax Disputes
— Attorney investigation
— Business disputes
— Private investment support
— Asset management and inheritance.
DS Law is a member of international legal and accounting firms alliance Alliott Group, the membership allows to provide services effectively in over 50 countries.
DS Law Partners are recommended by Global Law Experts
DS Law is a member of Association of European Businesses. AEB unites European companies leading their business in Russia
DS Law operations are secured by «Alfastrakhovanie» (ID № 03465/761/00003/1)
With any queries please feel free to contact us at info@ds-law.ru
For more information please visit http:// www.ds-law.ru
Lee & Lee Associates: www.lla.cc
Email: info@lla.cc
Tel: 86 10 6593 5066